Registration for Legacía 2024 will open this fall.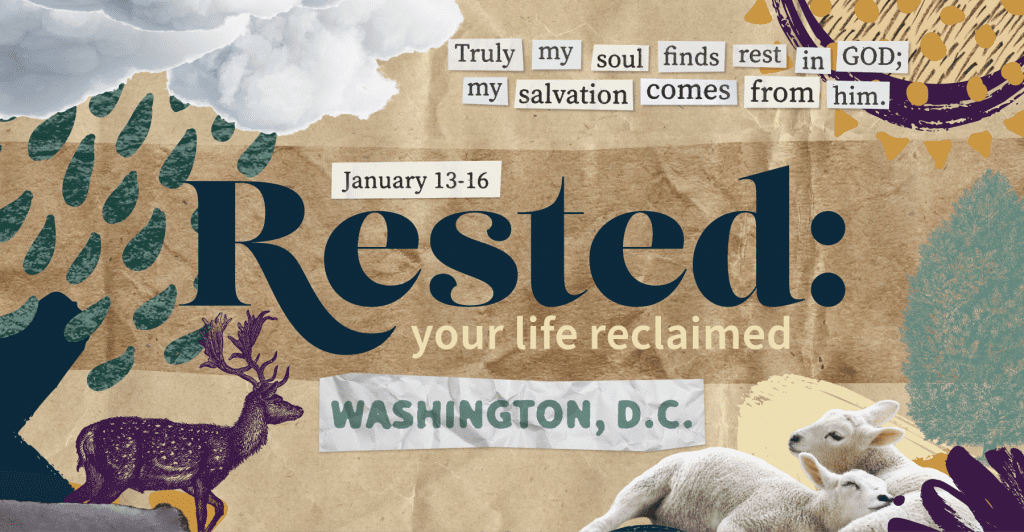 Theme for the year:
"Rested: Your Life Reclaimed"
We live under constant pressure to live up to an imagined ideal, expectations to do more, and be better. It's exhausting, debilitating and it could fill us with anxiety.
But when we look to the promises of God we see a different life. We are offered rest and freedom from striving, we can reclaim the life that we were made for and is given to us in Christ.