We have been designed to long for what is true at the core of our being. We hear "the truth" on all kinds of topics, but what does the Bible really say? What does God say about who we are and the world in which we live? We have access to the very words of God, which are true and trustworthy. This encounter can bring about a deep sense of peace, joy and purpose as we come to understand our true identity and calling as beloved children of God.
Join us on Friday January 12 – 15, 2024 in sunny Anaheim, CA. Let's learn more about encountering Truth in our lives. Registration for Legacía is now open. See you there!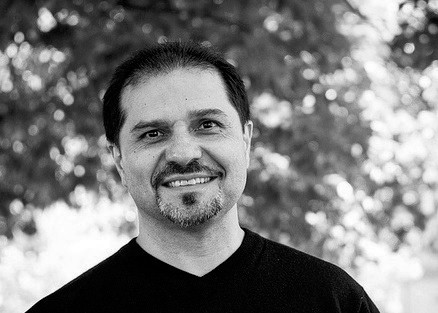 ORLANDO CRESPO
Author of Being Latino in Christ and national director of Intervarsity Latino Fellowship, LaFe.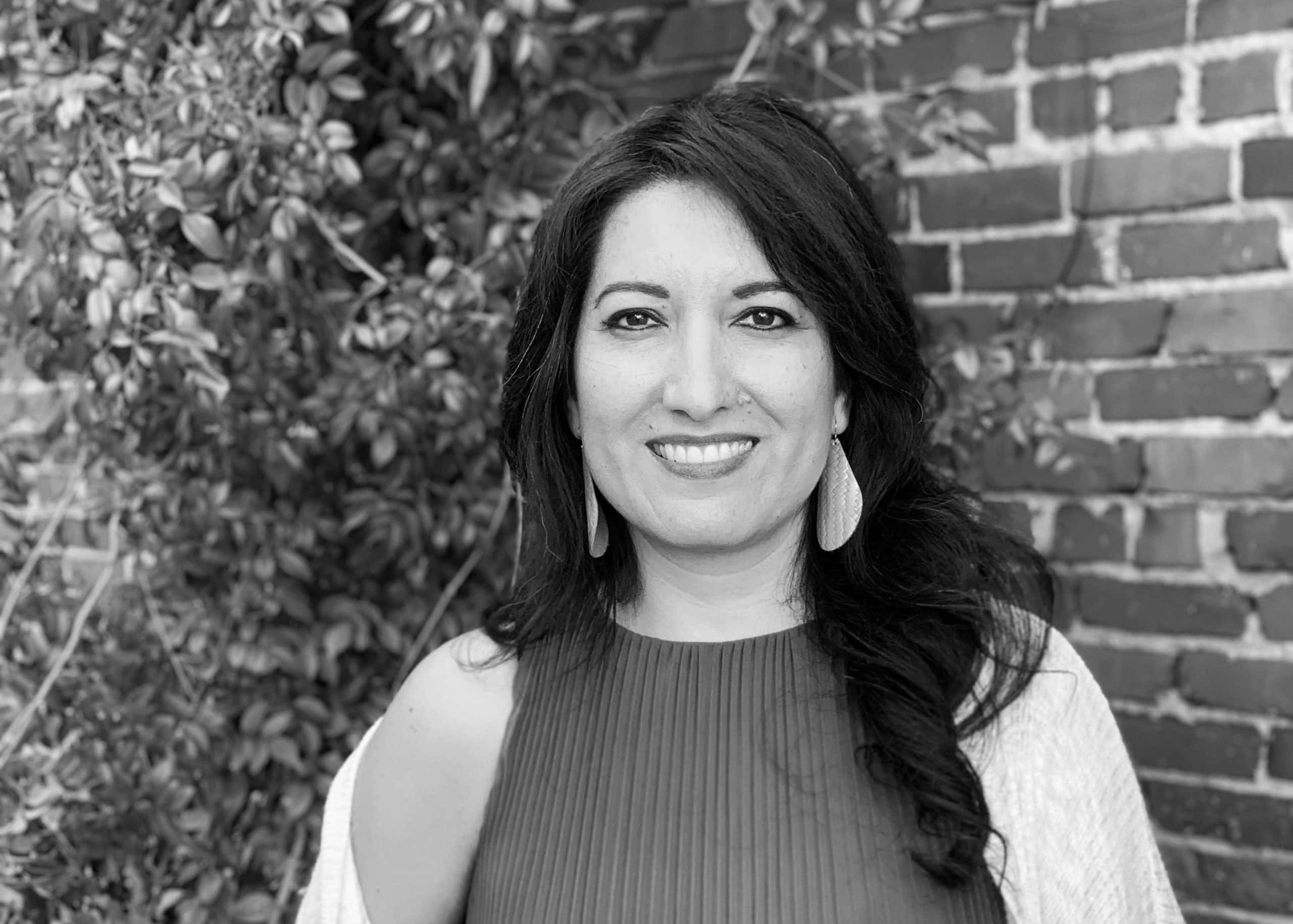 INÉS VELASQUEZ-MCBRYDE
She is a Nicaraguan-born and co-pastor at The Church We Hope for, in Pasadena California.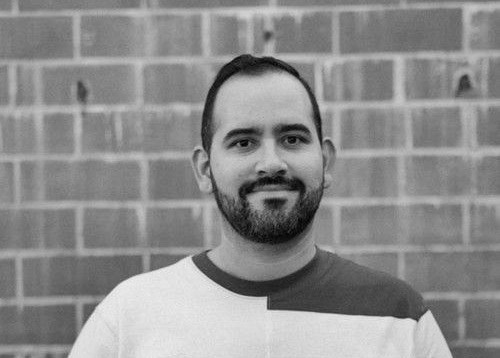 JOEL SILVA
Former Destino staff and co-pastor at Light & Life Christian Fellowship in Long Beach, CA.
3:00 pm – Registration Opens.
7:15 pm – Doors open for Main Session.
9:45 pm – Community Connection.
8:45 am – Doors open for Main Session.
10:15 am – Workshop #1.
11:30 am – Workshop #2.
12:30 pm – Box Lunch (provided).
1:30 pm – Outreach.
Dinner on your own.
7:45 pm – Doors open for Main Session.
9:15 am – Doors open for Main Sessions.
12:15 pm – Mentors Luncheon (signups required).
2:30 pm – Interactive Rooms.
5:30 pm – Staff Opportunities Dinner.
7:15 pm – Doors open for Main Session.
9:15 pm – Campus Time.
10:30 pm – Fiesta & Games. 
You can click on the images on the left to download for your personal use or for your movement's social media.