The Legacía gathering is a safe space where
Latinos & Latinas come together to grow in their
faith journey with a bicultural mindset.
Whether you speak English, solo Español ó both, Legacía is a space uniquely created for you. It is an event where God and our bi-cultural identities are at the center. Legacía is the annual gathering hosted by Destino, an organization leading the way on walking with Latinx young adults to follow Jesus and fulfill their God-given destiny.
Each year Legacía gathers in a different city and brings together young people from all over the U.S. Our next Legacía gathering will be in Washington DC on January 13-16, 2023.
Our theme is Rested: Your Life Reclaimed. When we look to the promises of God we see a life that offers rest from pressures to live up to an imagined ideal, there is freedom from expectations to do more and be "better". In Christ we can reclaim the life that we were made for and is given to us by God.
Join us in January to celebrate our cultura, our similarities and differences, and the life God offers to us. Let's make a difference in this world en conjunto.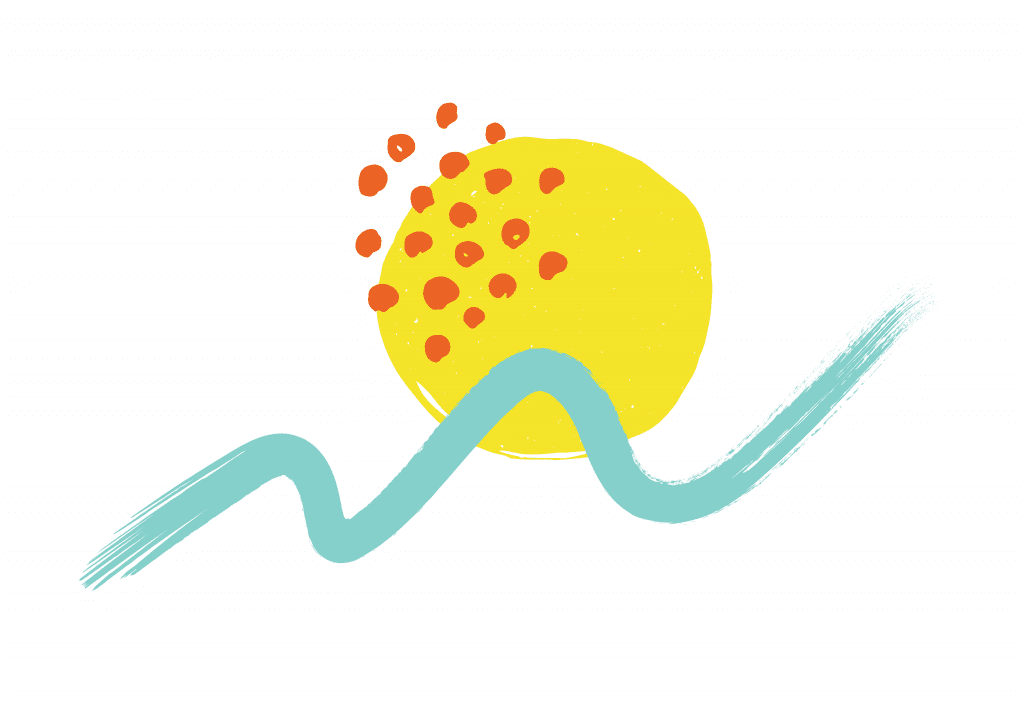 Cost of registration from Sept to Dec 1st, 2022 is $149 ($60 discount). Registration after December 2nd is $209